Your Speciality Partners for
Plastic & Other Products!
Introducing Z FAB USA, INC.
Combining the efforts of Fortifoam & UEMZ2!
To Our Valued Customers & Vendors,
We have officially combined our two companies into one, Z Fab USA, Inc, (a woman small business owned company).
One thing that hasn't changed is our determination, and the ability to satisfy the needs of our customers. In combining our efforts, we will be able to better service our customers.
We anticipate more projects needing multiple operations, furthering our abilities. Our combining effort will not only expand our business, but the businesses of all that are involved.
If you have any further questions, we welcome your inquiries.
Thank You!
From all of us here at Z Fab USA, Inc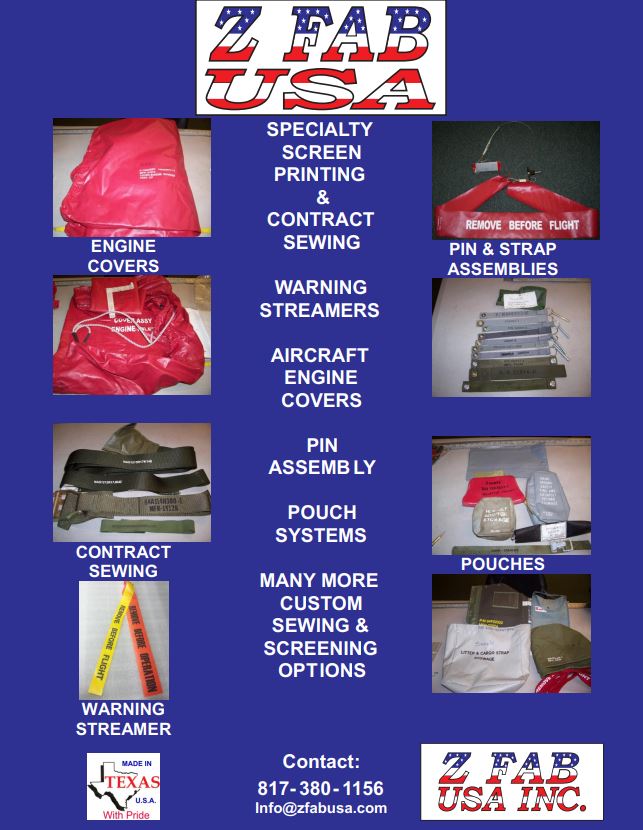 Our mission is to provide a fully customized solution to our clients' specialized product needs. Our solutions encompass a wide range of personalized attention to detail and project completion while offering our extensive expertise in the development and formation of our clients' products in the foam and plastics and screen printing specialty industries.
We work very closely with our customers in helping them develop a product to best suit their needs.
Any items submitted by Z FAB USA are for our customers to evaluate and test per their requirements. We look forward to working with you and appreciate the opportunity to earn your business.
Feel free to email us by completing the form below.
Better yet, see us in person!
We love our customers, so feel free to visit during regular business hours.